It is nice to have our loyalty to brands recognized and rewarded automatically.
Not another loyalty program.
It is a Club.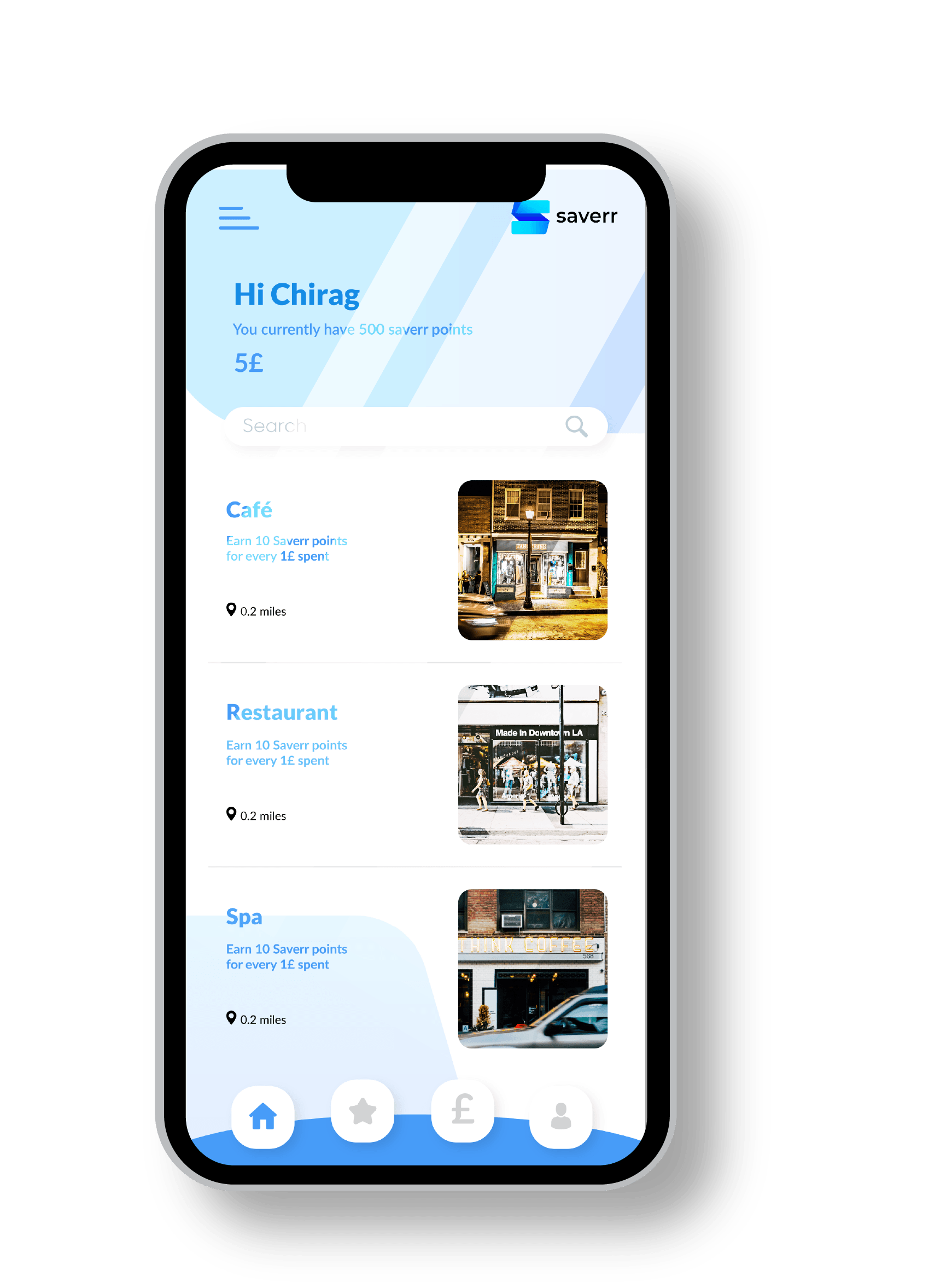 Club Features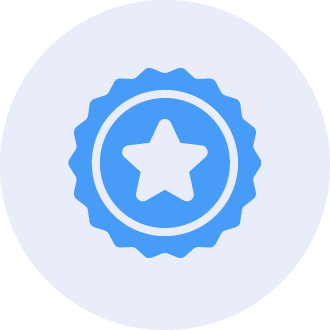 Tiered Club with VIP perks and exciting gamifications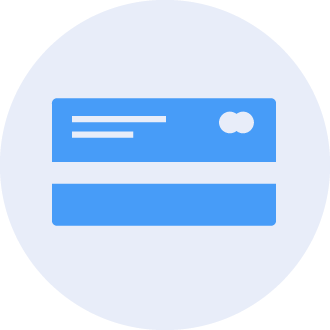 Innovative card linking for effortless saverr points collection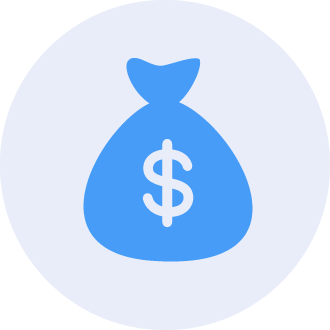 Advance payments facilitation for convenient future purchases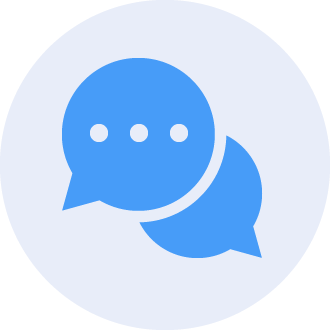 Personalized communication channel with the vendor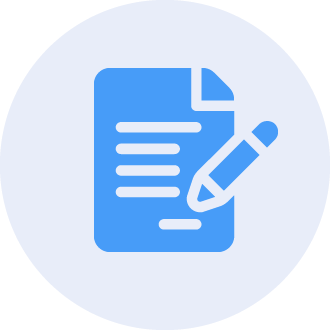 Events, offers, promotions and other value added listing
How it works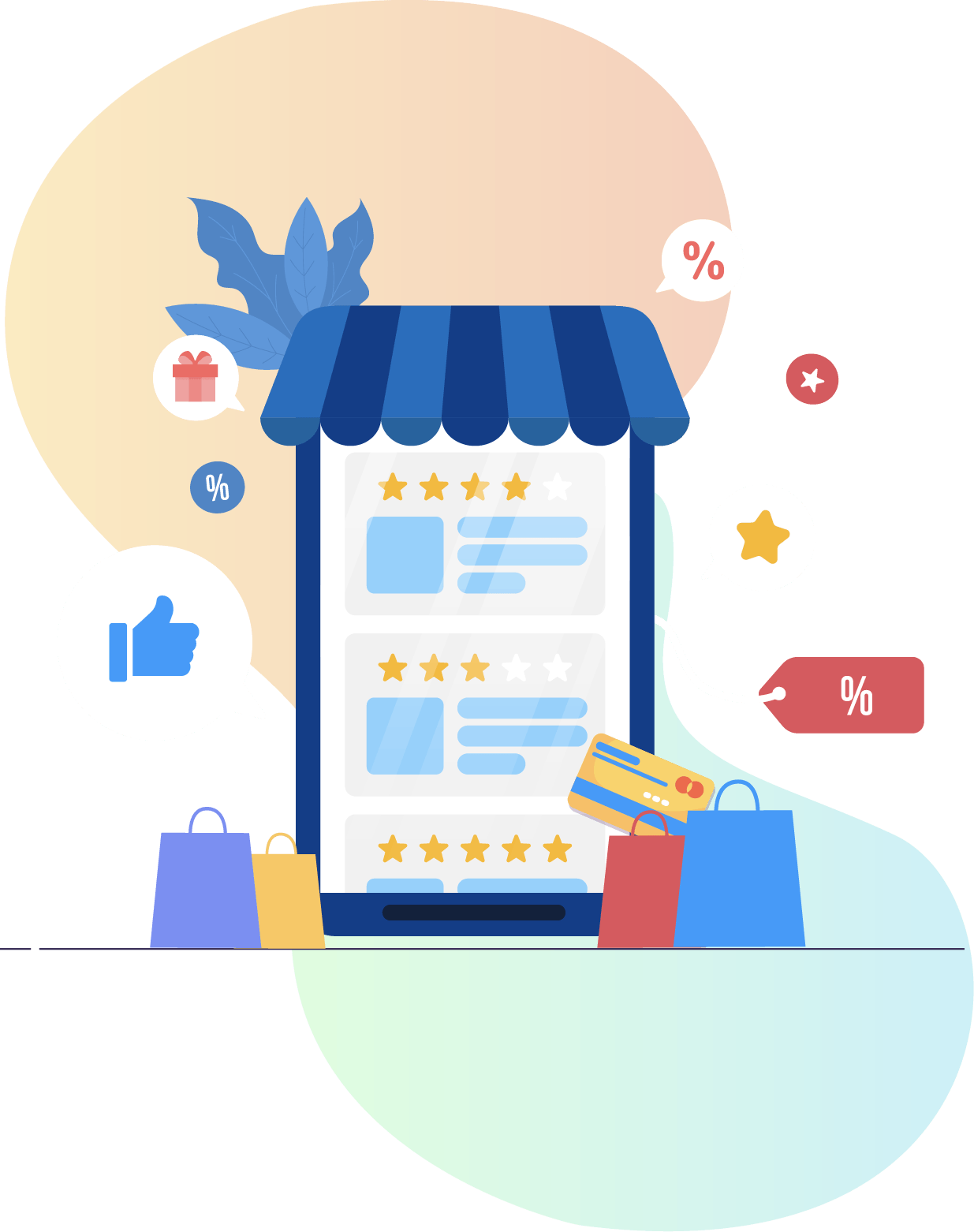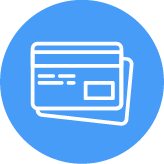 Step 1:
Download saverr app. Link your Visa / Master cards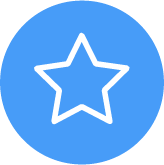 Step 2:
Earn saverr points when you spend using your linked cards at any of our onboarded retailers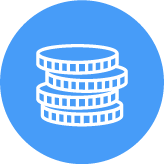 Step 3:
Spend your saverr points on one of 100+ brands listed on our app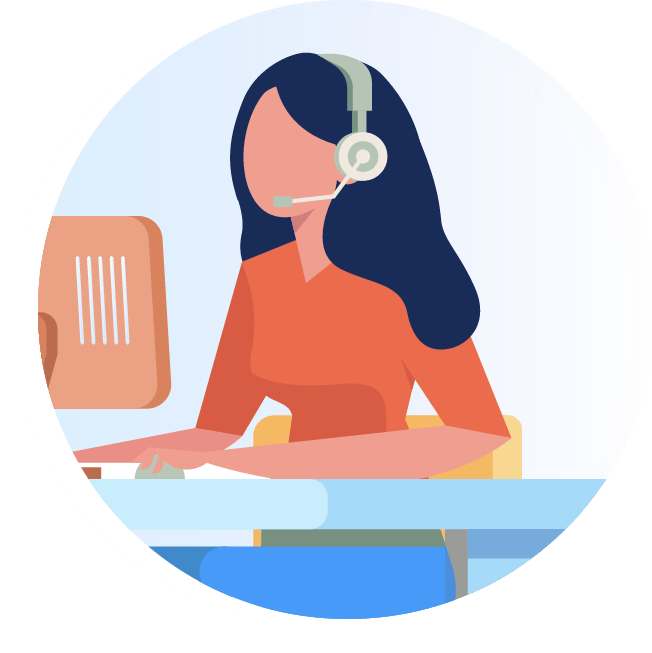 Do you own a business?
We have got you sorted.